What's My 2023 Tax Bracket?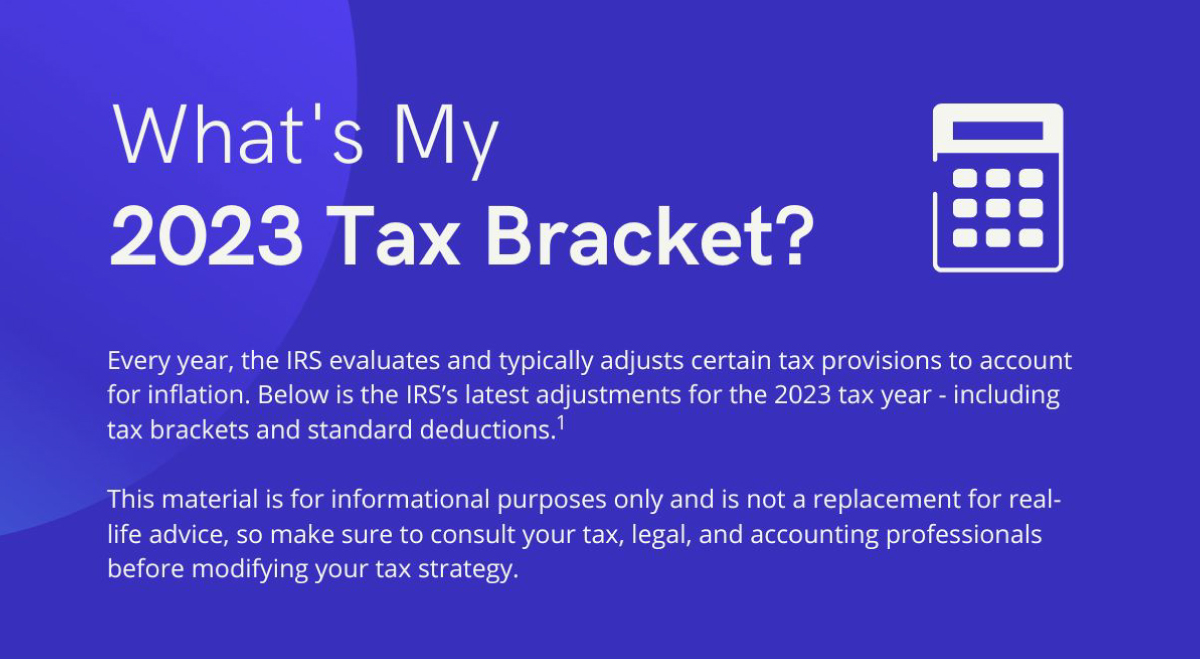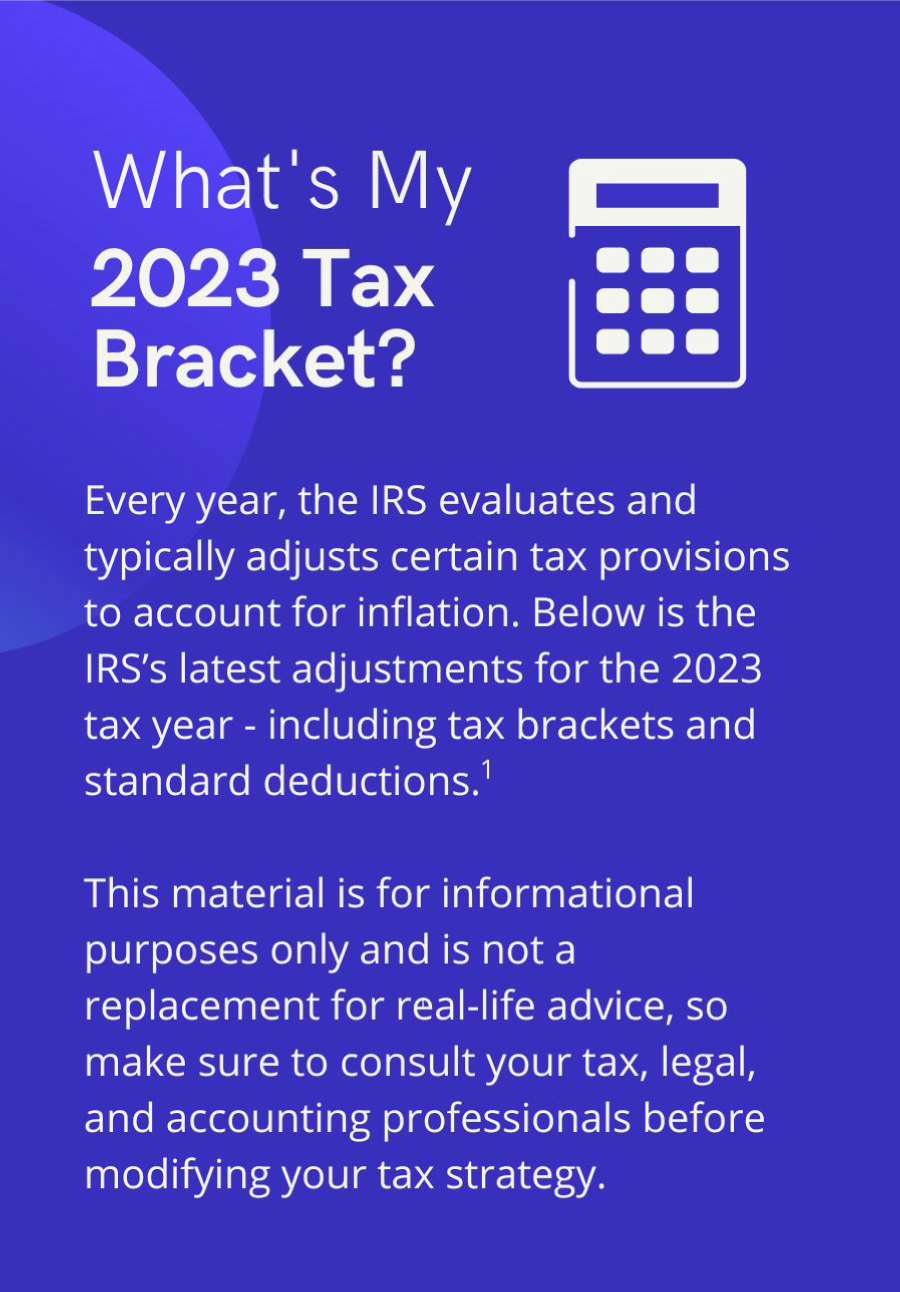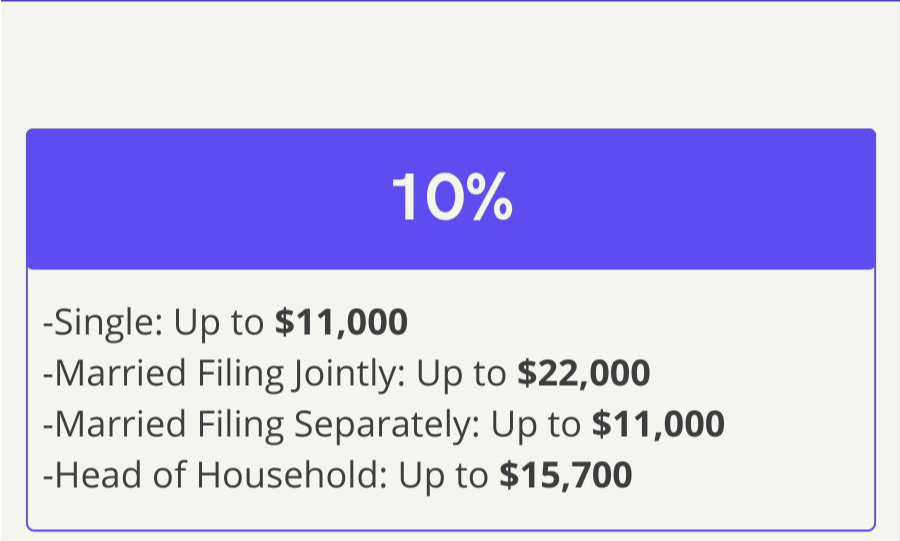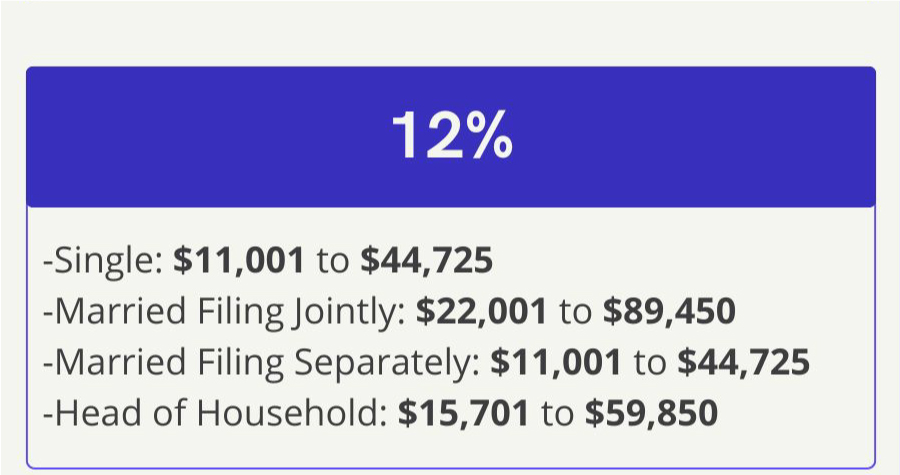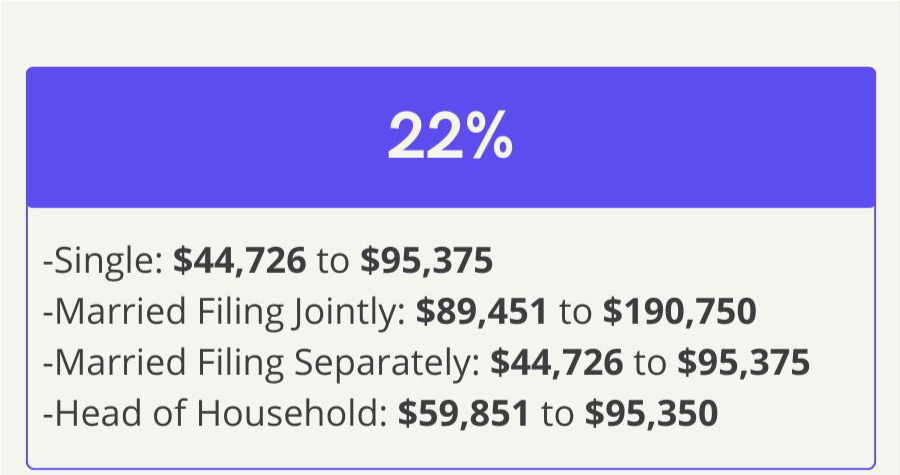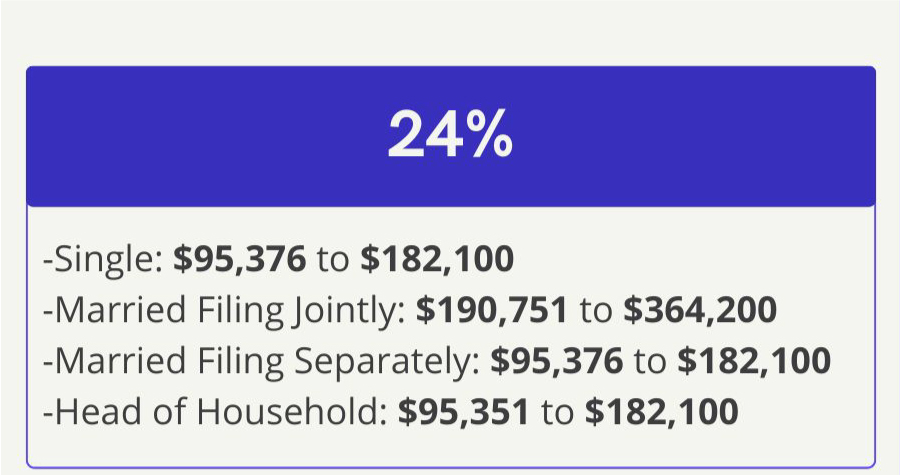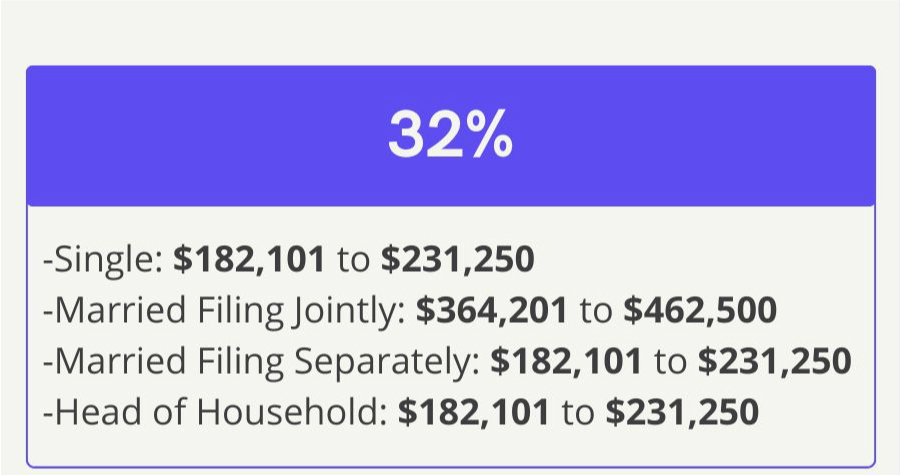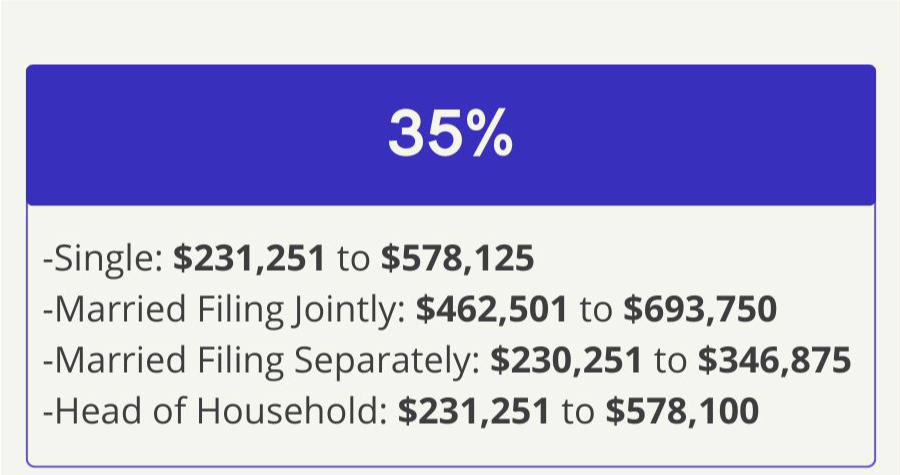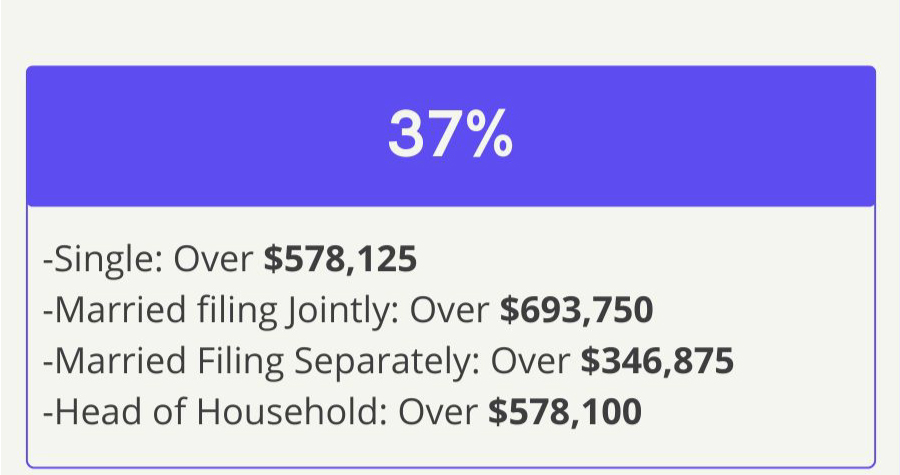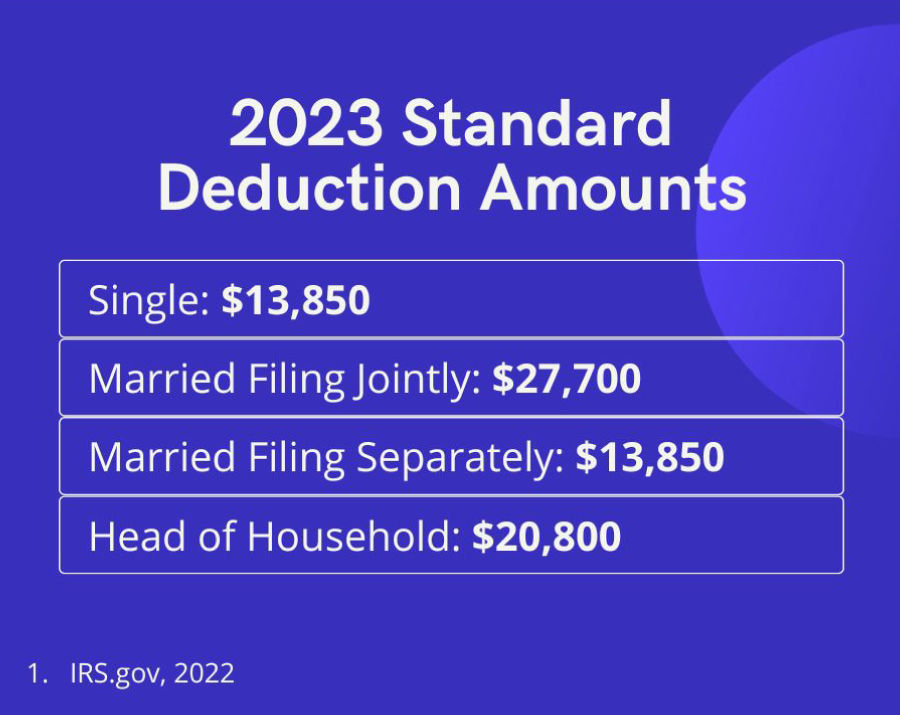 Related Content
Have you considered the special tax treatment on company stock held in a 401(k) plan?
Workers 50+ may make contributions to their qualified retirement plans above the limits imposed on younger workers.
This short video illustrates why knowing when to retire can be a crucial part of your strategy.