A Meal for All Generations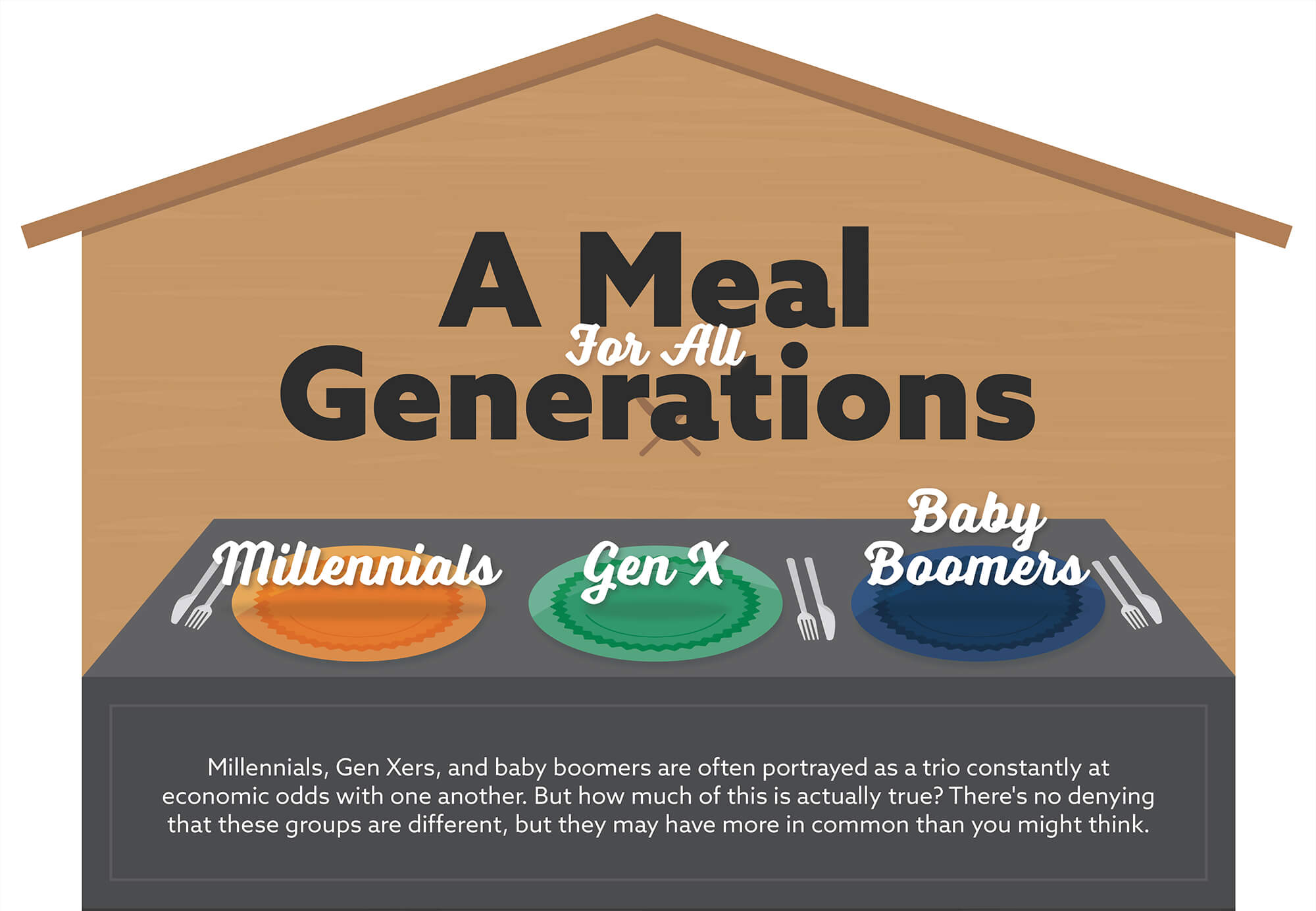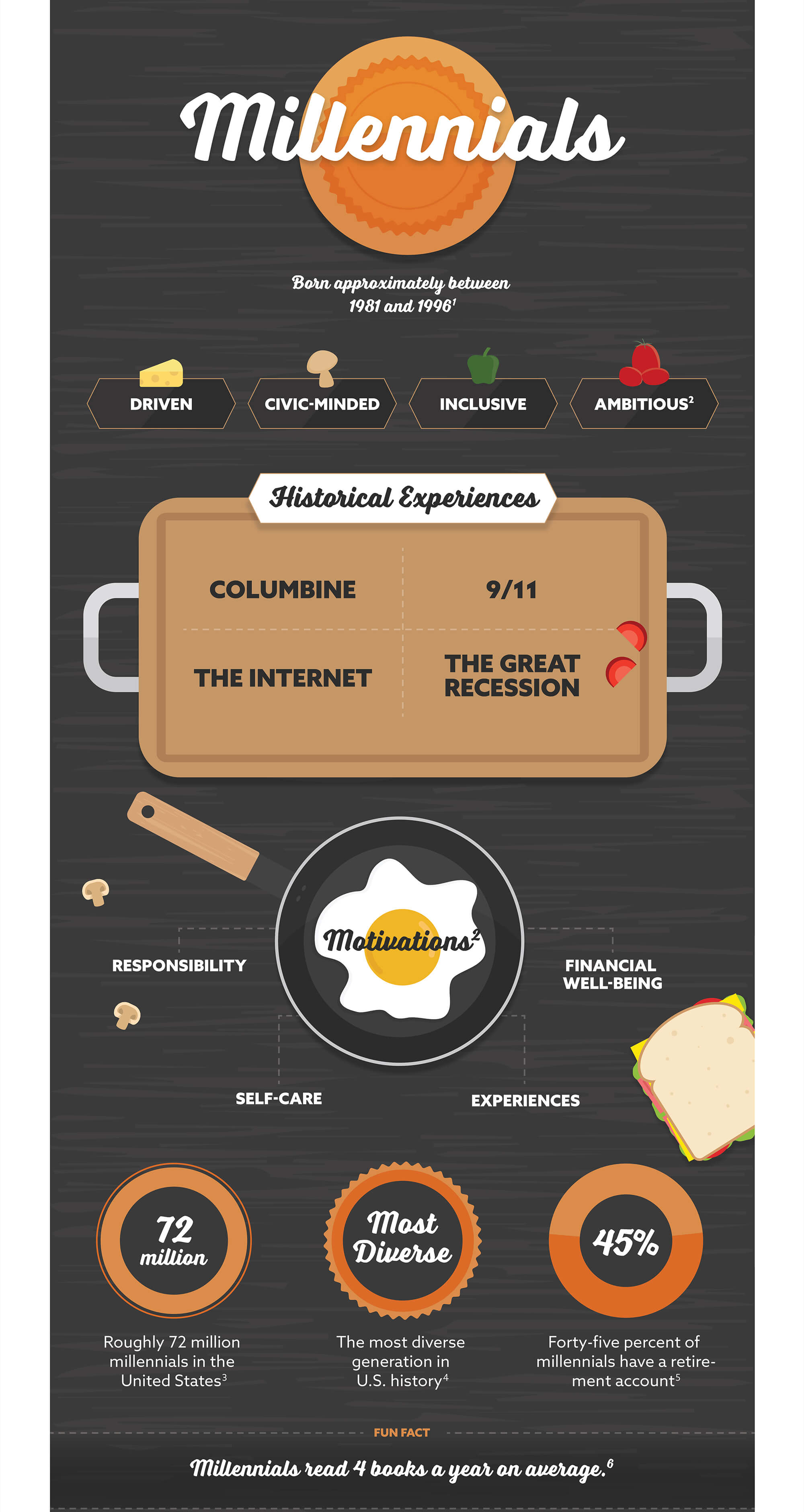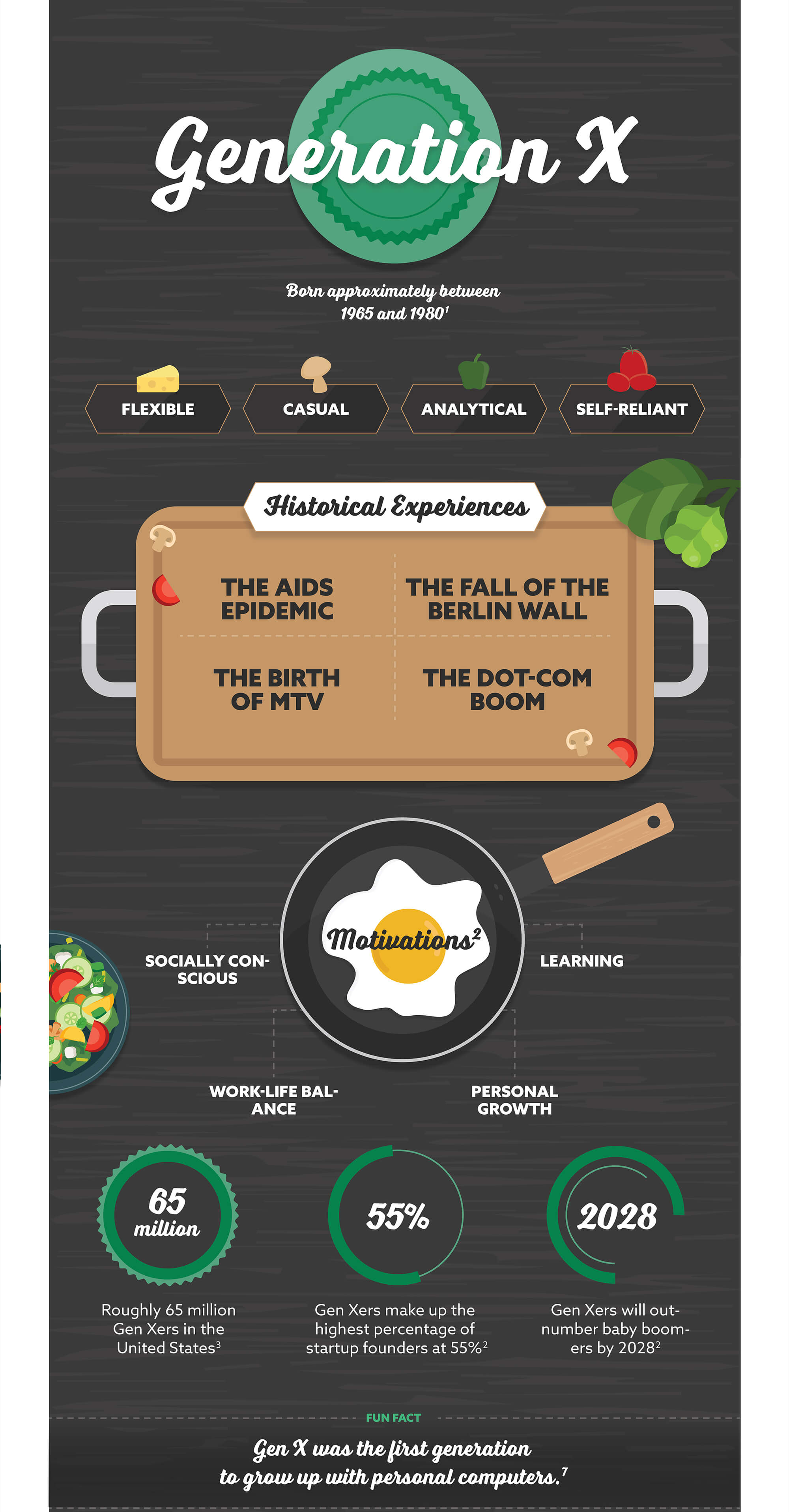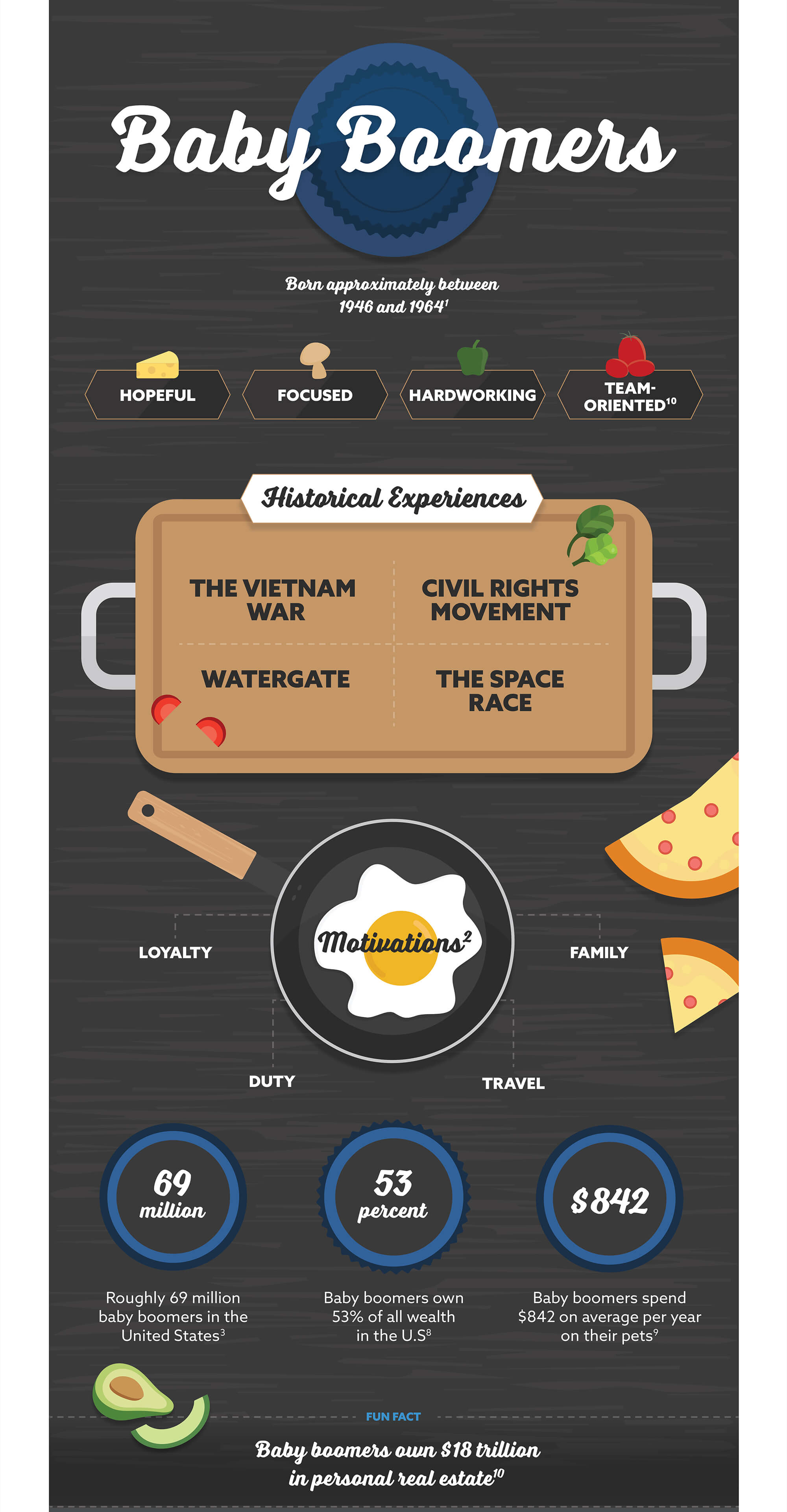 Related Content
Gun owners need to make sure that their homeowners policy covers the full value of their firearm(s) as personal liability.
As the decision to retire approaches, you'll find the choice of when to retire is rarely black and white.
How federal estate taxes work, plus estate management documents and tactics.