Data Thieves from Outer Space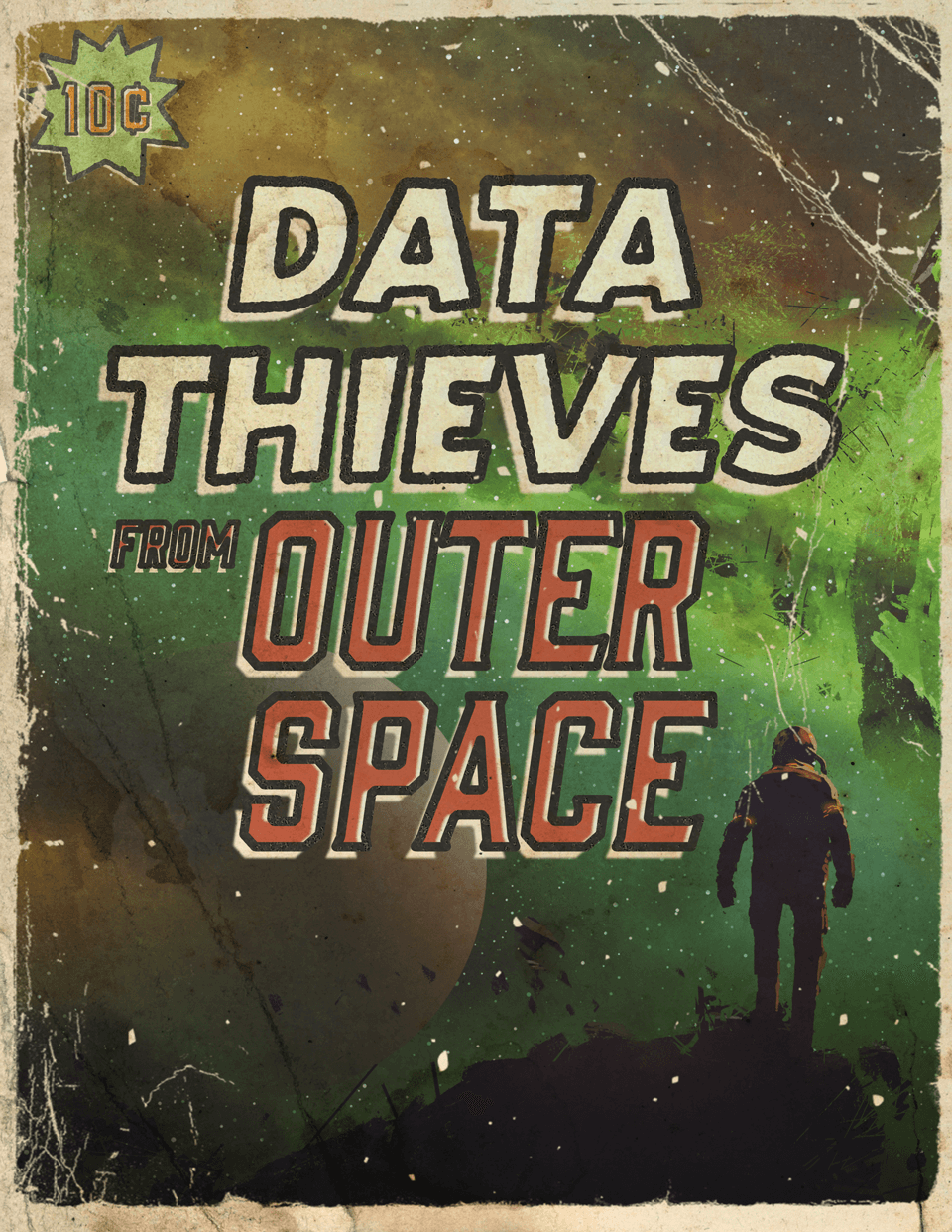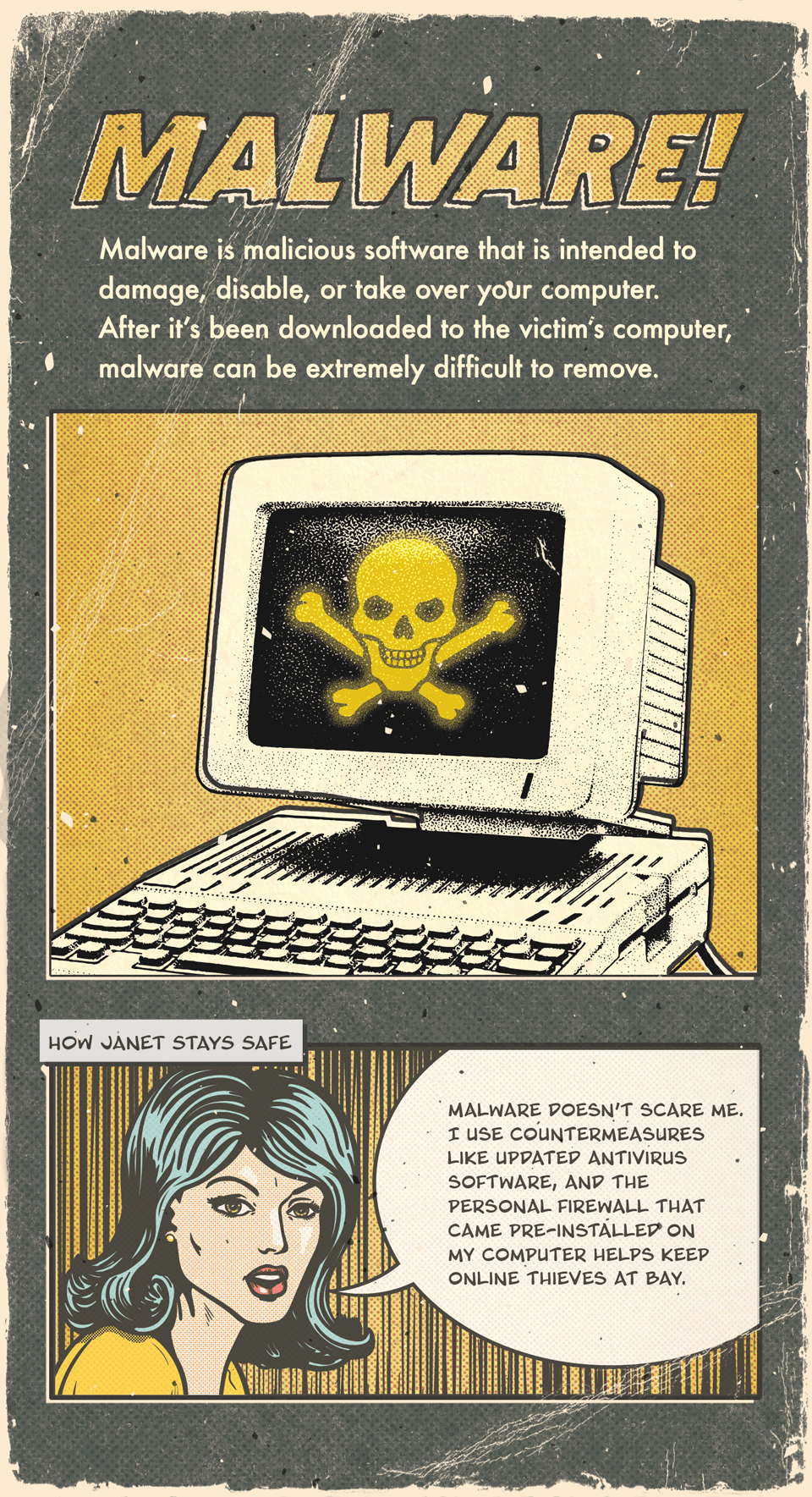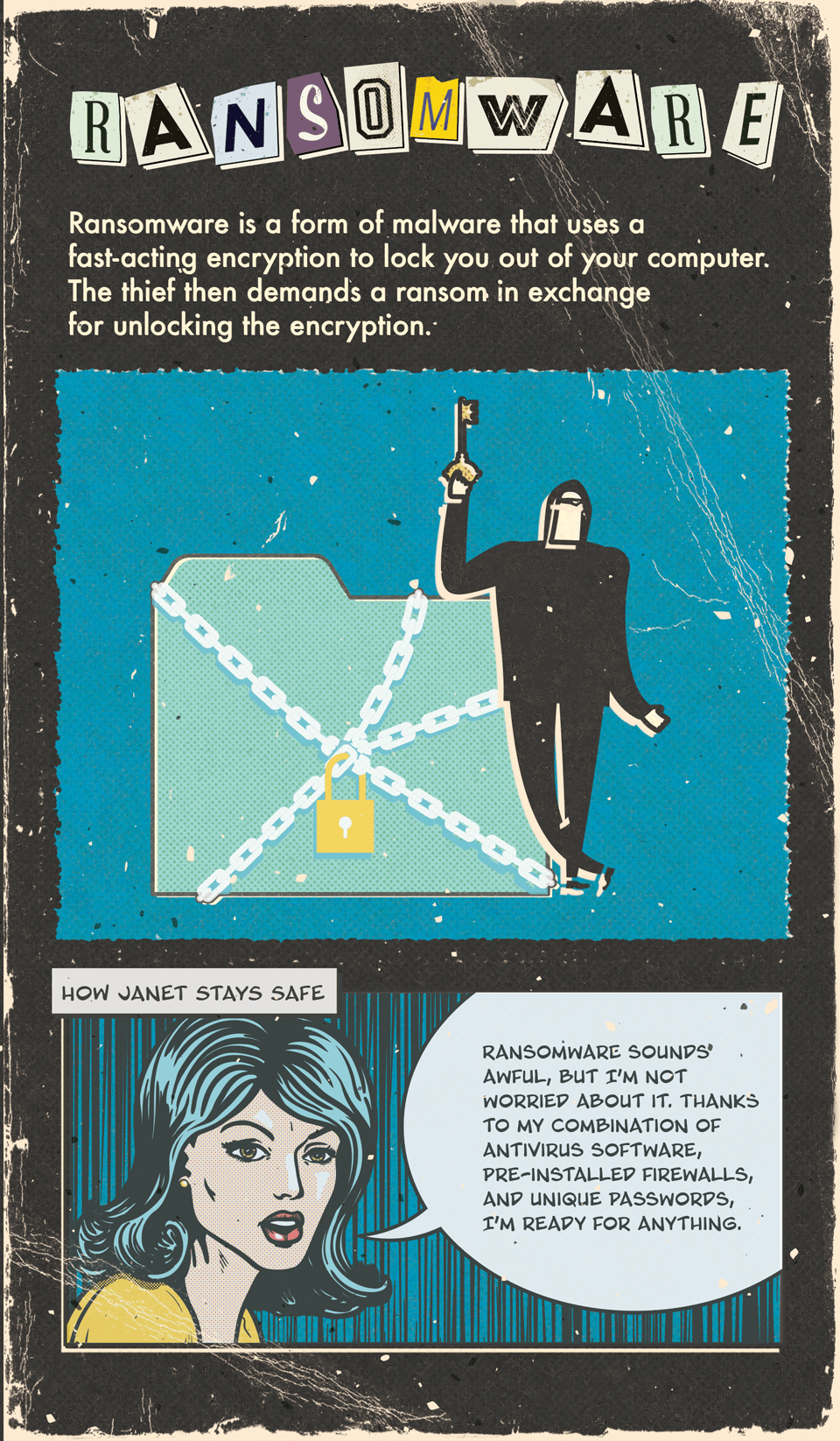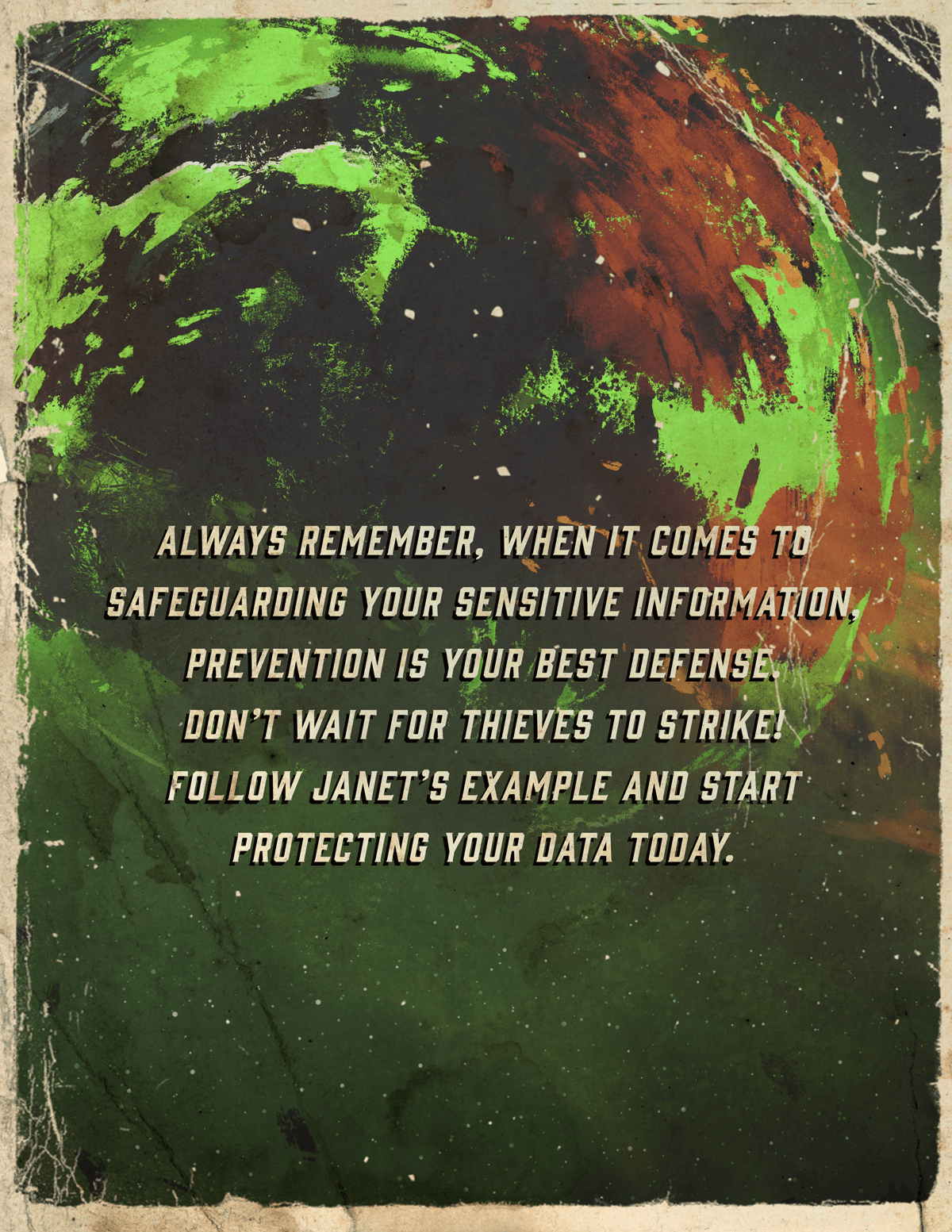 Related Content
Learn about the importance of having an estate strategy in this helpful and informative video.
Estimate the potential impact taxes and inflation can have on the purchasing power of an investment.
Maintaining good records for your business not only helps to meet your tax and legal obligations, but it can save you money.