Key Money Moments: 4 Times You Should Talk to a Pro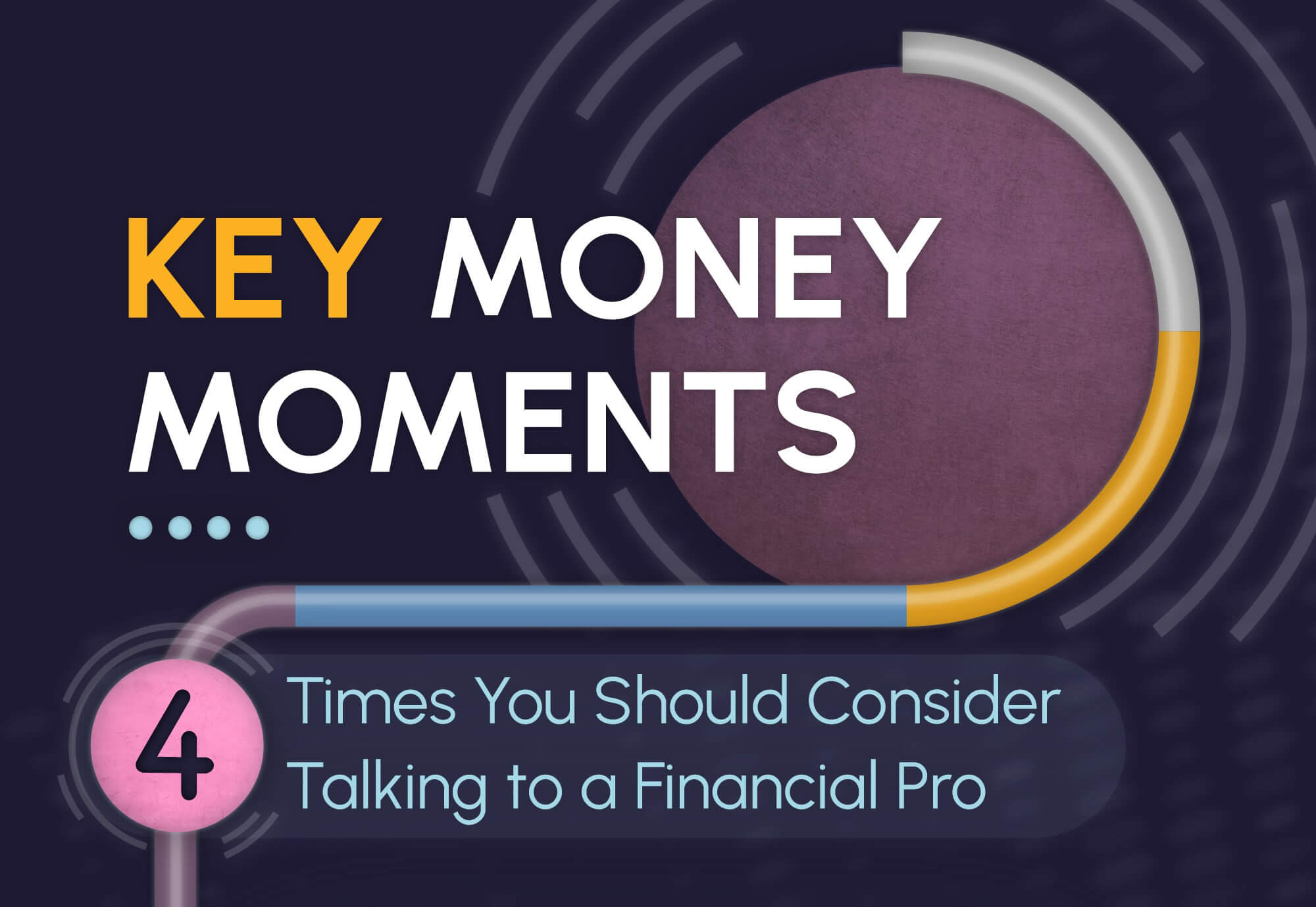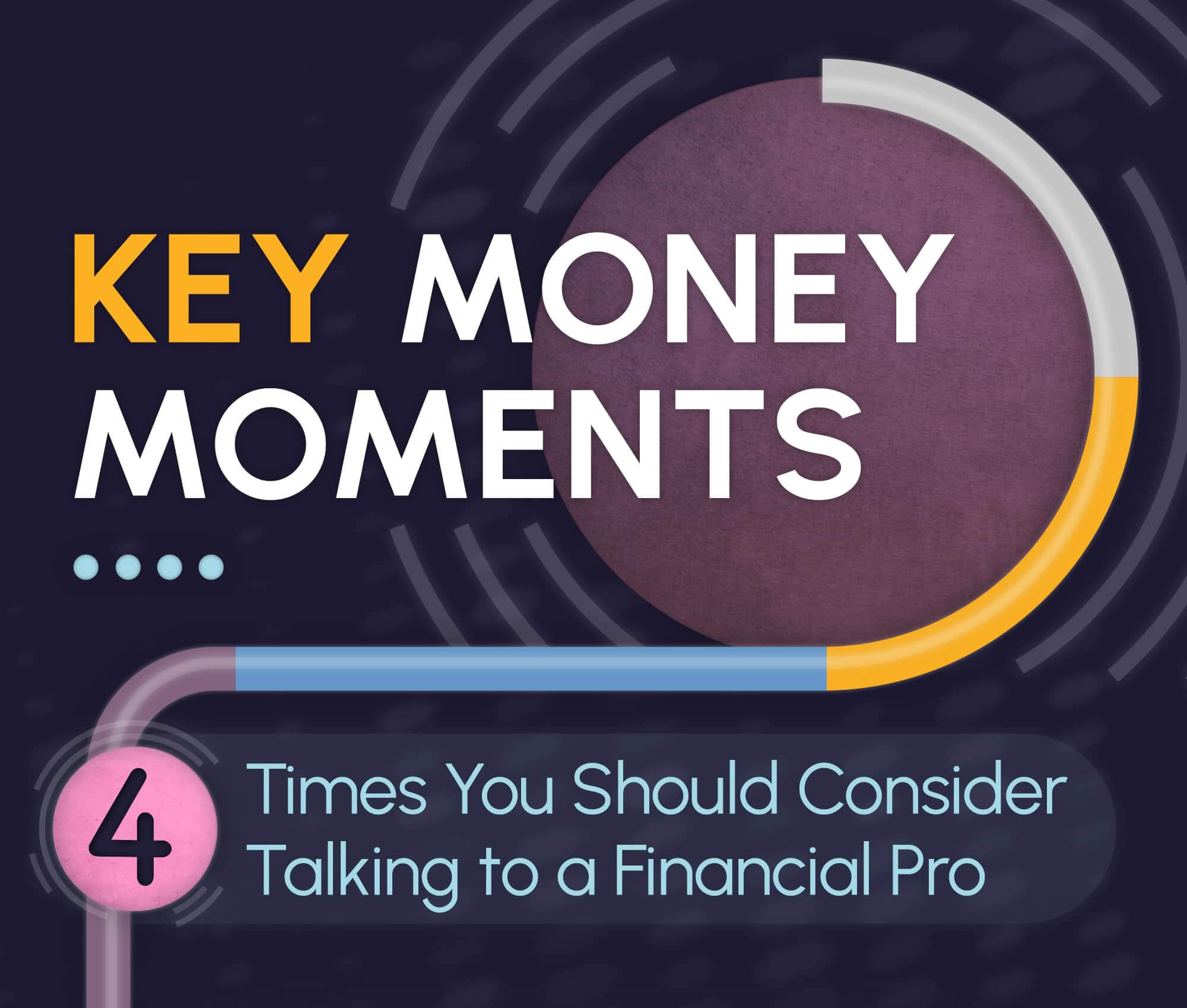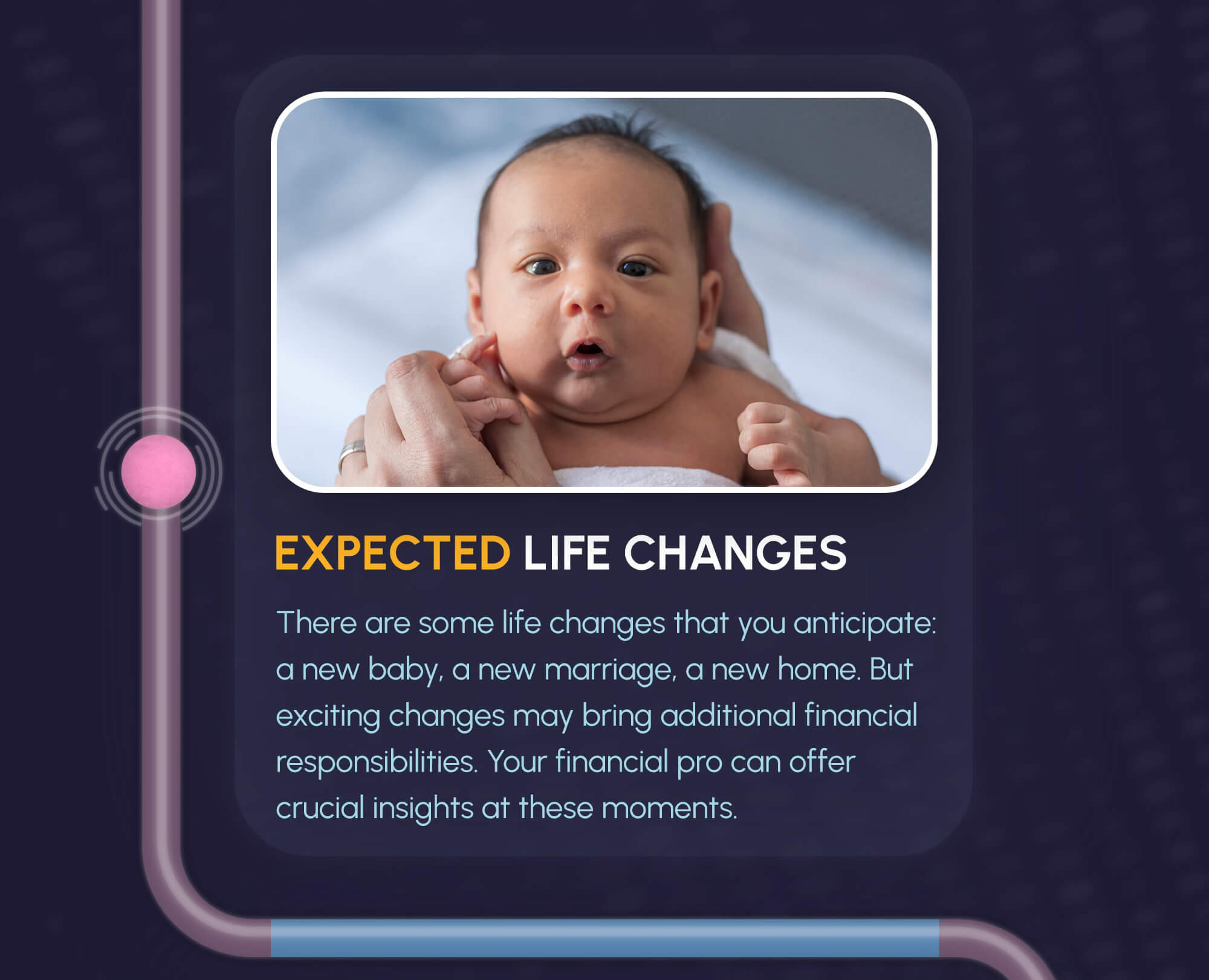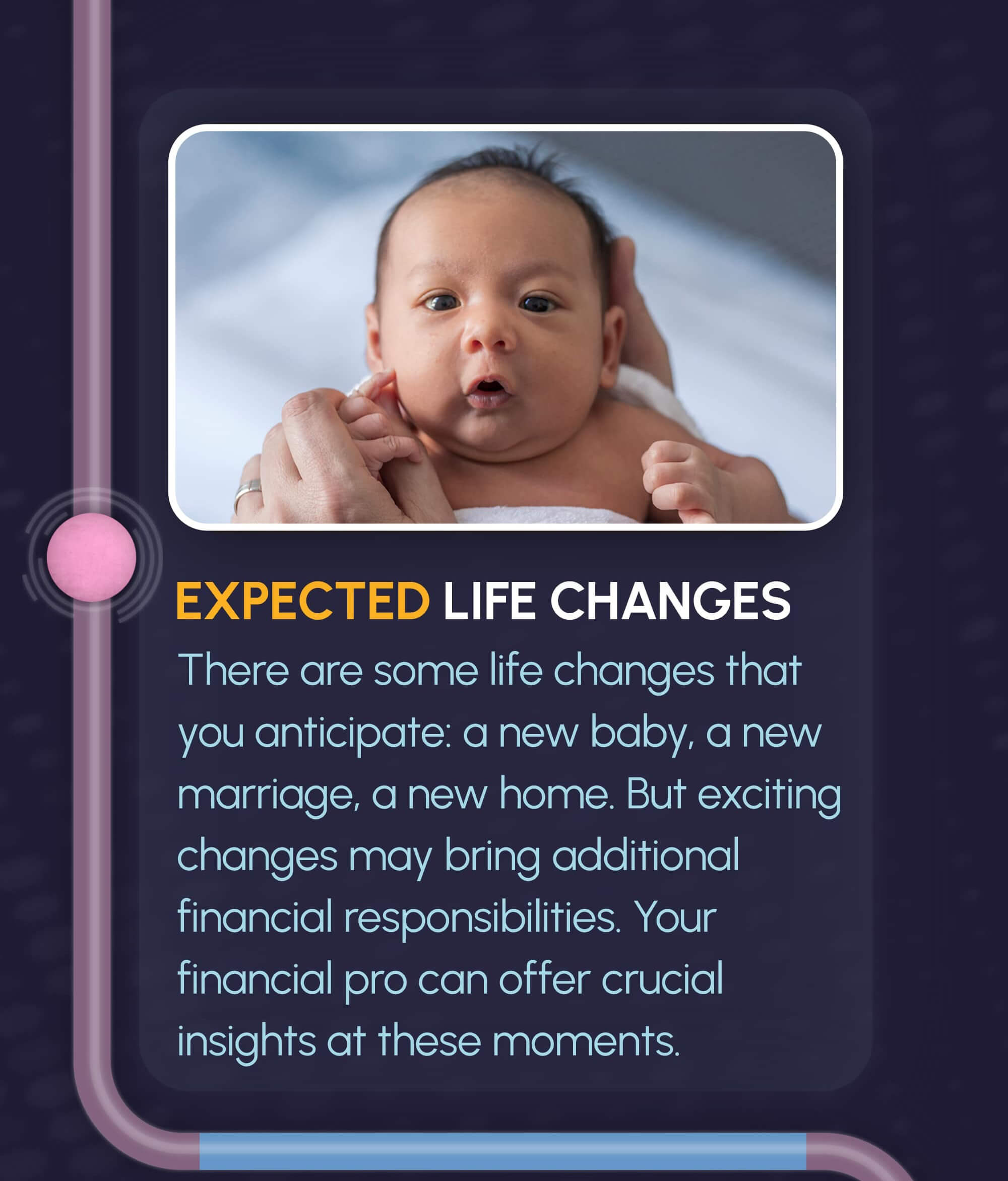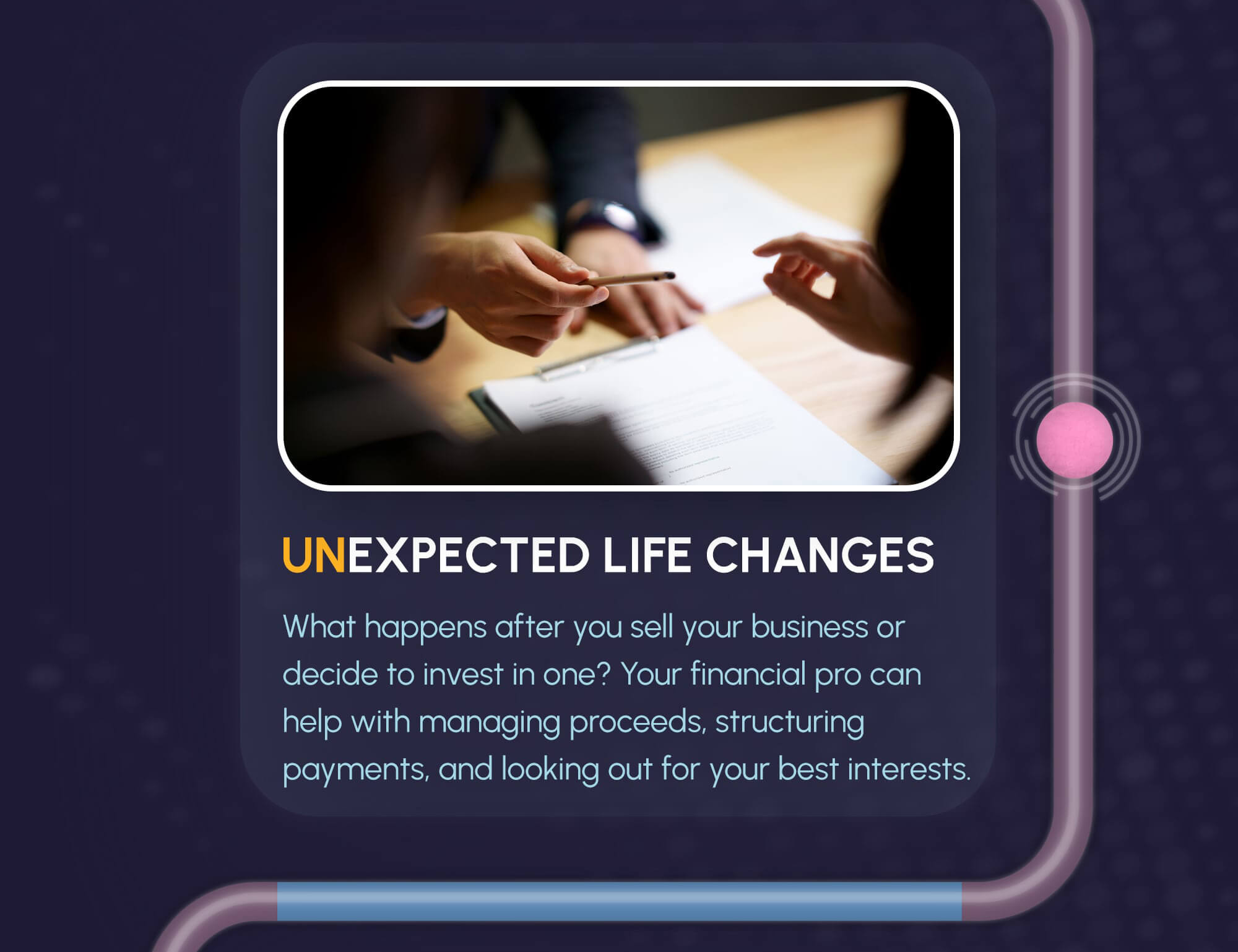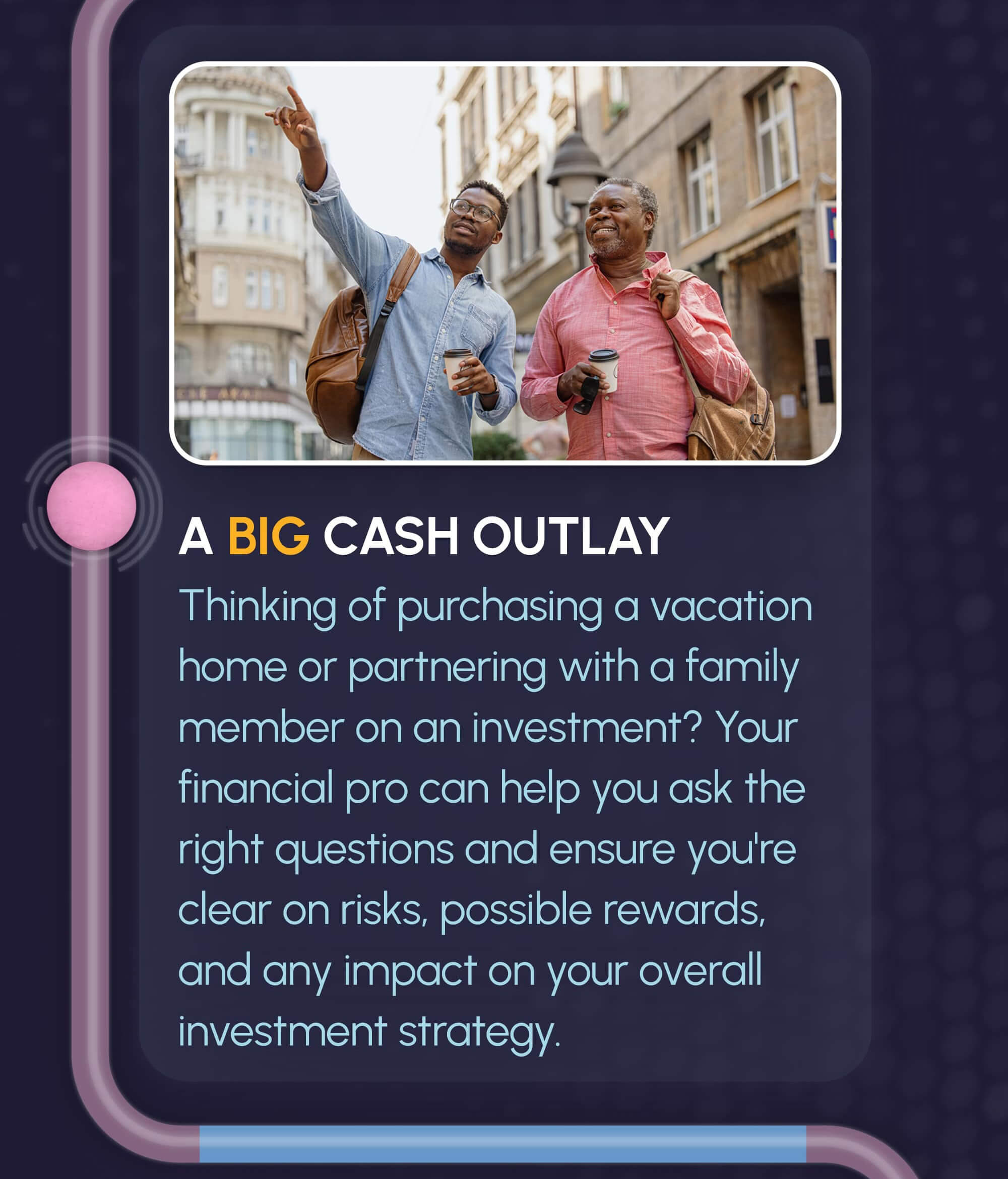 Related Content
With a new administration, things will change, but no one knows exactly how. Here's a little insight.
It's that time again. Time for a do-over. For those who seize the spirit of change, there's a "new you" ahead.
Identity theft is becoming more common every day. Here's what to do if it happens to you.