Life Insurance Myths: Debunked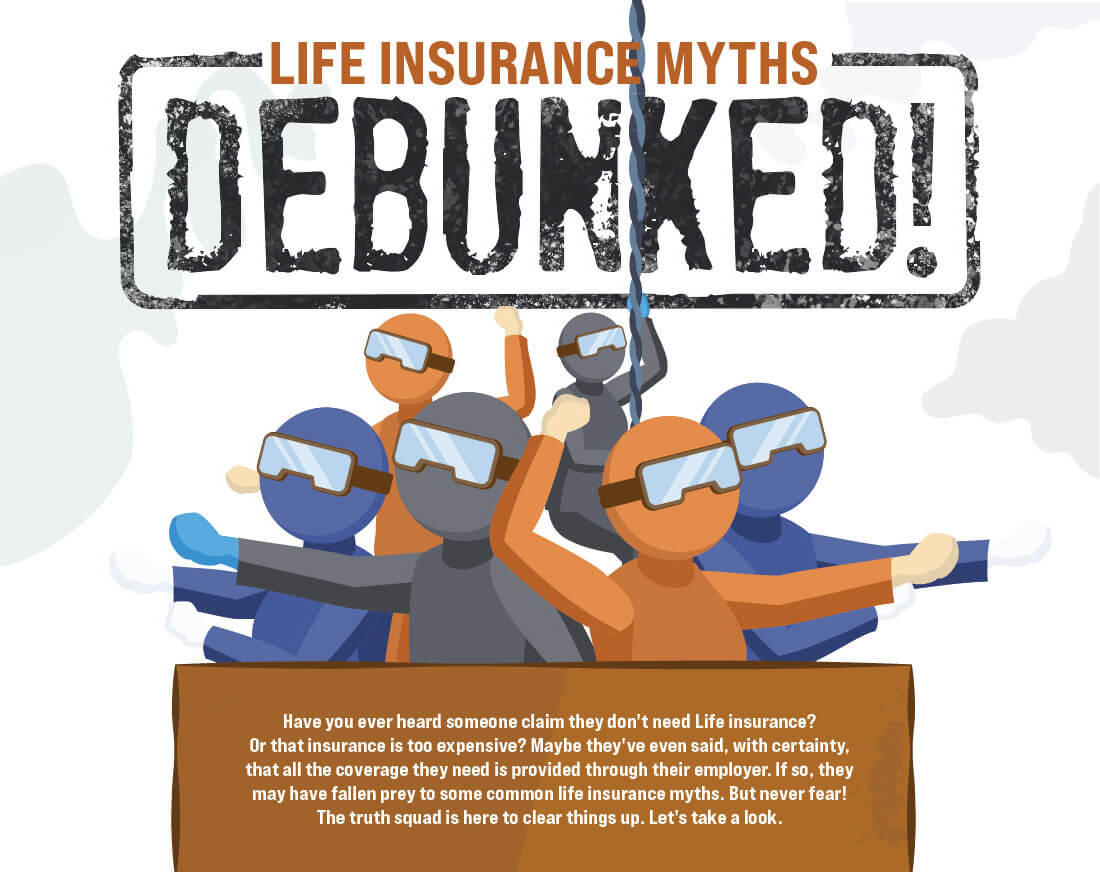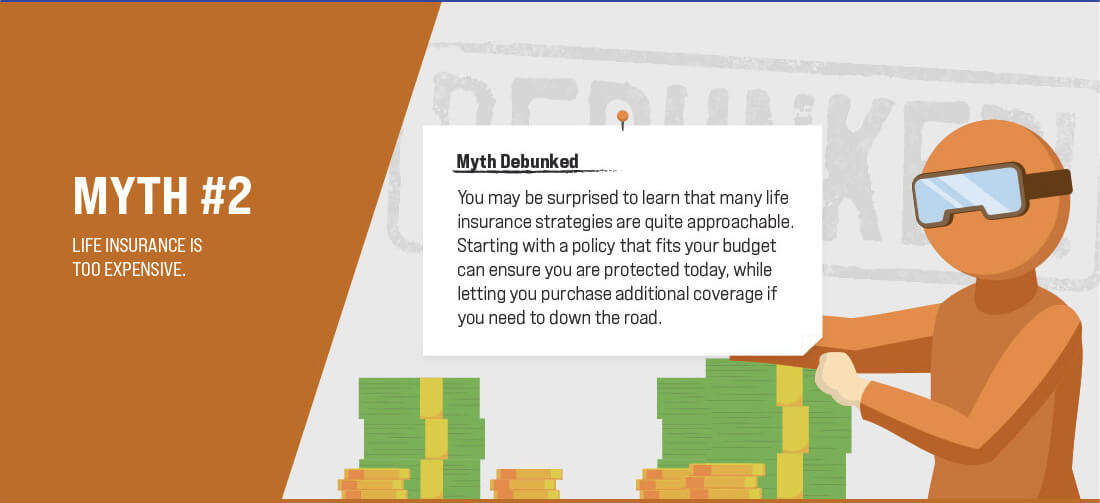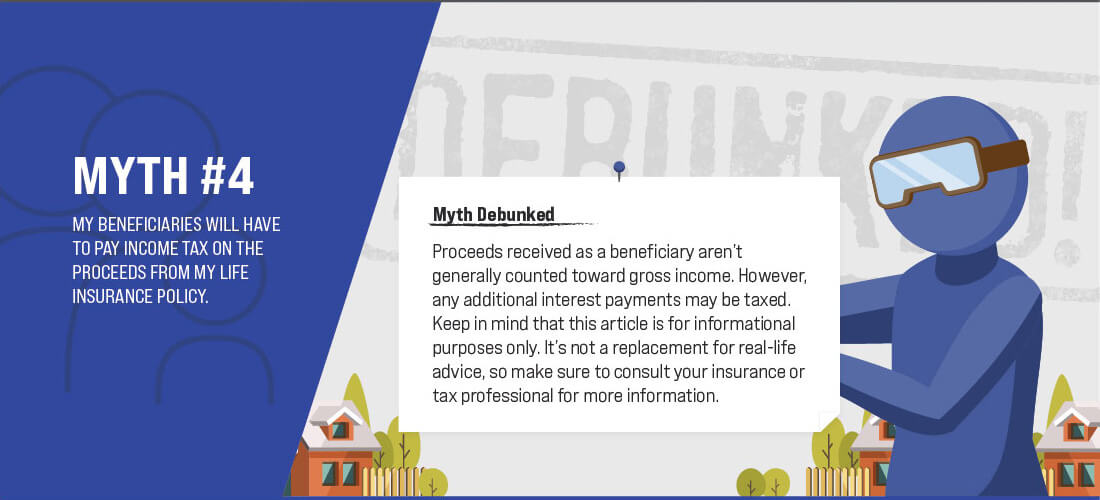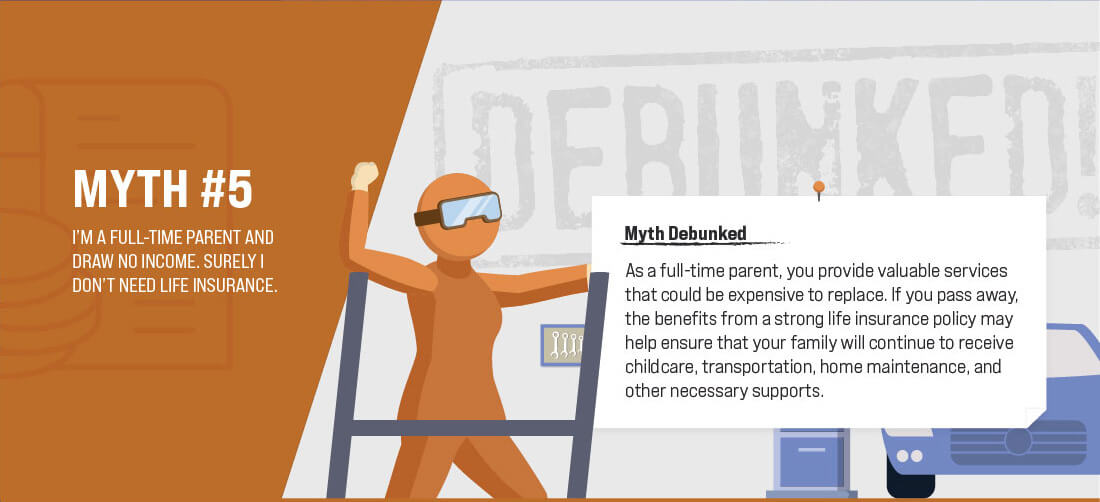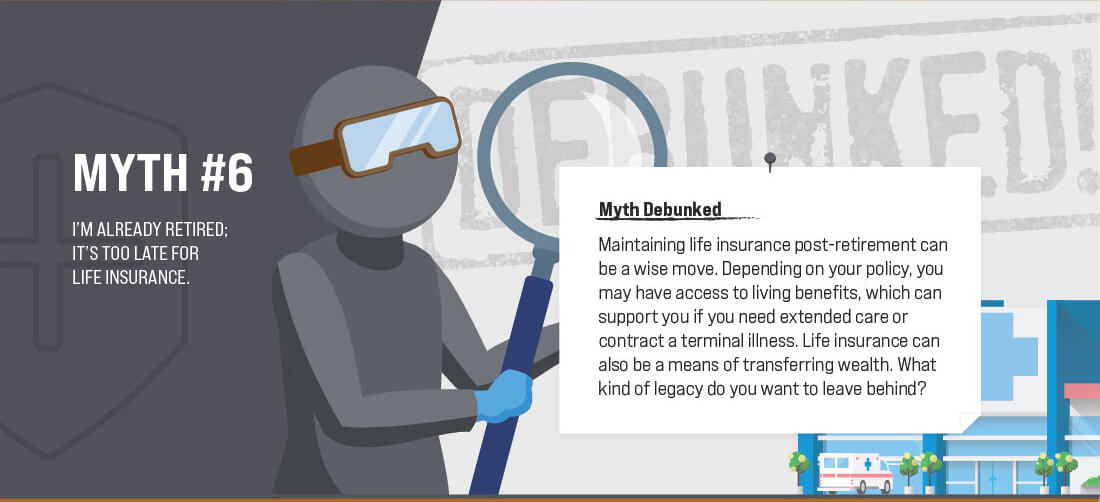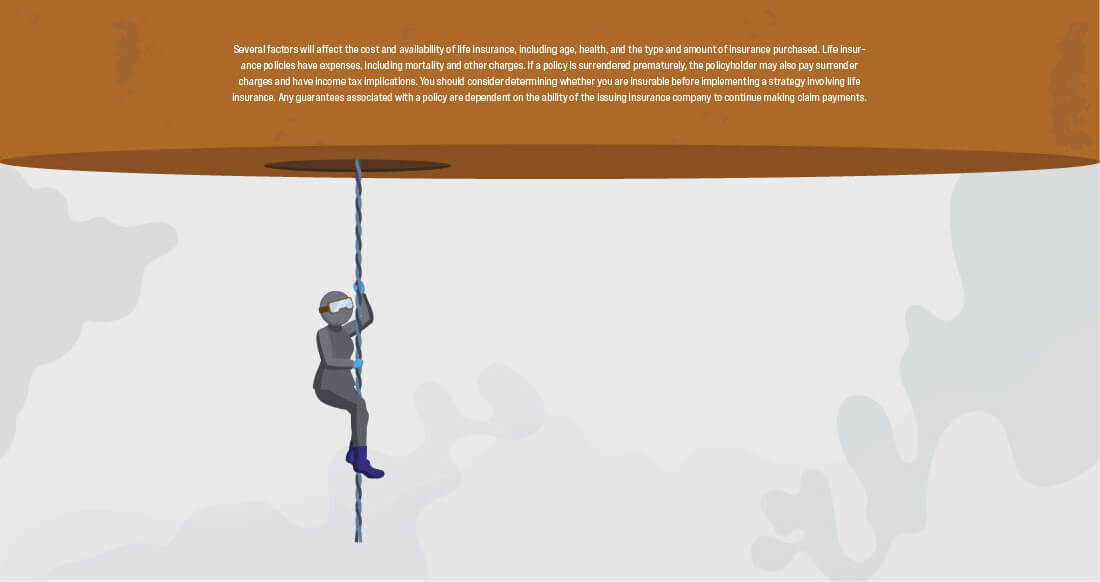 Related Content
You may be considering purchasing a vacation property, this can be an exciting milestone, but there are a few things to consider first.
Medicare Part C allows you to choose a Medicare Advantage plan. This article will help you decide if it's right for you.
Understanding some basic concepts may help you assess whether zero-coupon bonds have a place in your portfolio.